Welcome to my Doll House ...
The world of the fantasy where a lovely life size doll creates ...
Do not try to step the one step foot even you ... ?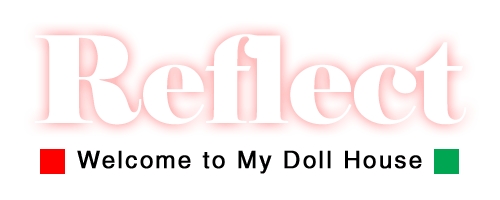 This Reflect is life size doll personality have assuming that handling,
human conversation and dress change photograph etc. publishing be. an I
The one etc. that the distinction of the one or reality and fantasy that has one,
ungood feeling and loathing without an the interest and understanding be not produced,
please evacuate right away of browser with 'Return'.



The copyright of the photograph etc. is in a manager contribution person.
It is nonexistent besides on please do not do the etc. that links reproduce permission.








The one who understood, give an the entrance room from 'Reflect' of the top.
When you change the language of automatic translation, please return to the original page by a browser "returning" at once.